Thank you for visiting The Shop at Newcomb Institute. Jewelry items are available in Sterling Silver, and 14K Gold jewelry items are available by special order. We may not have all items and sizes in stock; please contact us to confirm what is available.
Renowned designer and Newcomb College alumna Mignon Faget (BFA '55) created an exquisite jewelry collection with acorn and oak tree motifs inspired by the lovely oaks on the Newcomb campus. 
To order items online and have them shipped directly to you or place a bulk order, please fill out this form. Payments must be made over the phone or in-person.
For questions, please reach out to Laura Kreller, senior program coordinator. Please either email lkreller@tulane.edu or call (504)-247-1639. 
Don't know your ring size? Check out this web page.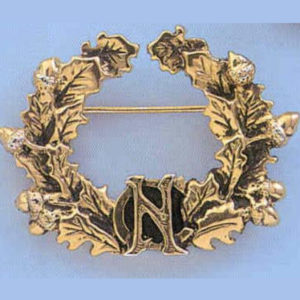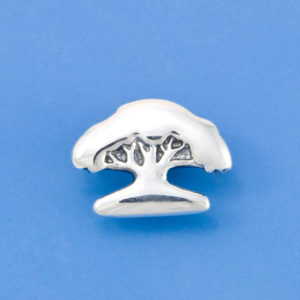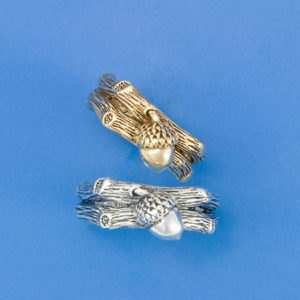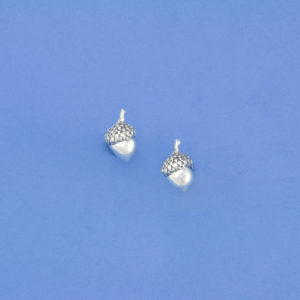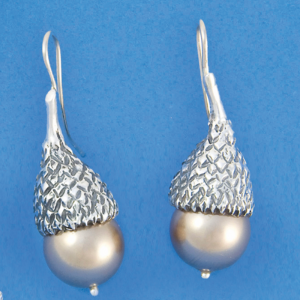 Pearl, Acorn Earrings 
Sterling Silver: $225