On Friday, the U.S. Supreme Court issued its ruling overturning the landmark Roe v. Wade decision that legalized abortion in this country. As a result of this decision, Louisiana has enacted a state law banning abortions except in instances where the pregnant person's life is at risk or the fetus is "medically futile," including an ectopic pregnancy. For many, this ruling has cast a shadow of uncertainty over how their time at Tulane and in Louisiana could be impacted. Both Newcomb Institute and the Office of Equity, Diversity and Inclusion (EDI) acknowledge these feelings and the potential impacts of this decision across our campus, especially for women, BIPOC communities, members of the LGBTQIA+ community, and the economically disadvantaged. 
As we all prepare to navigate this post-Roe landscape, our offices would like to provide a space for our community members to learn more about this decision, its short and long-term impacts, and the work fellow Tulanians are doing related to this issue. We ask that you join us tomorrow Tuesday, June 28th at noon for Making Sense of a Post-Roe Louisiana, where faculty from Newcomb Institute, EDI, School of Medicine, School of Public Health and Tropical Medicine, and School of Liberal Arts and will be discussing their research findings and sharing upcoming opportunities to learn more. Click here to join the event.  
Newcomb Institute and the Office of Equity, Diversity, and Inclusion remain steadfast in their commitment to achieving both racial and gender equity. All students, faculty, and staff are always welcome in our spaces, and we encourage all Tulanians to take advantage of the following resources during this time:
•    Sign up for Newcomb's ReproNews newsletter for updates
•    Learn more about reproductive laws in your home state
•    For physical and mental health concerns, consult the following resources:
•    The Line is available 24/7 to Tulane students. Call or text The Line at 504-264-6074
•    The Nurse Advice Line can answer questions and help you make decisions about whether to make an appointment, how to take self-care measures, how to renew prescriptions or answer medication questions and much more. Call the Nurse Advice Line at 504-862-8121
•    Same-day mental health consultations are available at the Counseling Center during business hours. Call 504-314-2277 to schedule.
•    The Uptown Student Health Center is open Monday-Saturday. Make an appointment by phone at 504-865-5255 or using the Patient Portal
•    For faculty and staff: Schedule an appointment with Employee Assistance Program, which is available for all employees 24 hours a day, 7 days a week. Services, which are free of charge and completely confidential, can be accessed by calling 1-800-624-5544 or visit the website at www.ndbh.com, company code: Tulane.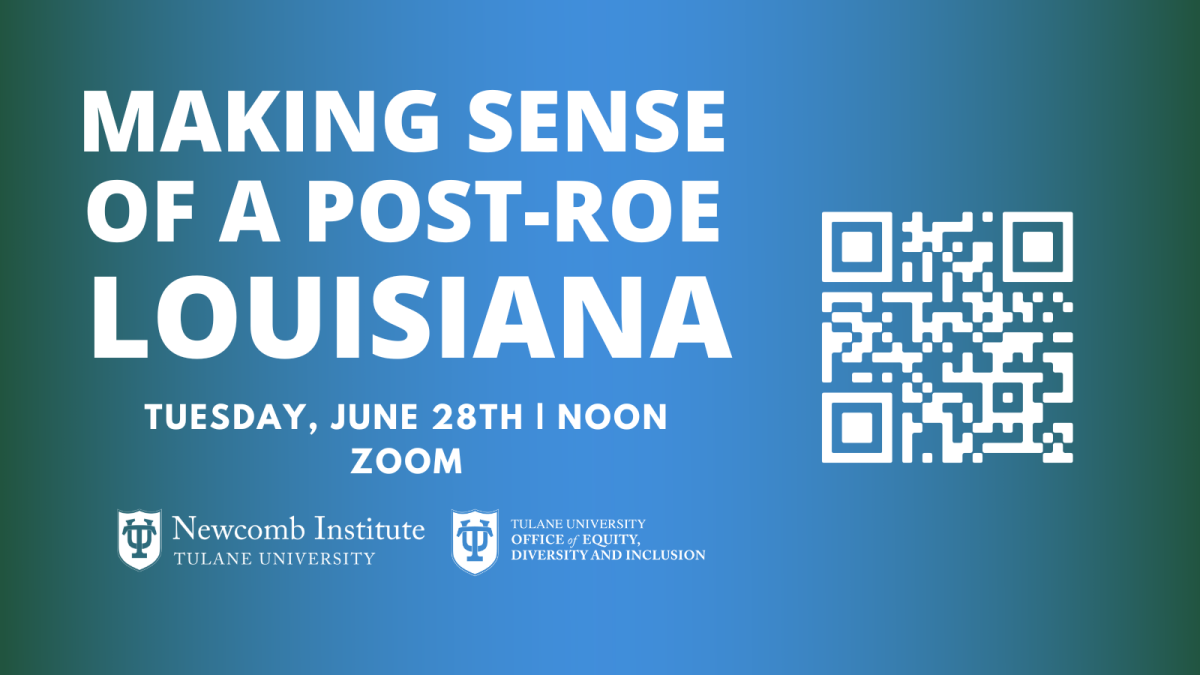 Online